ABOUT MATTHEW HAYFORD
WEDDING & PORTRAIT PHOTOGRAPHER ORLANDO & MELBOURNE, FLORIDA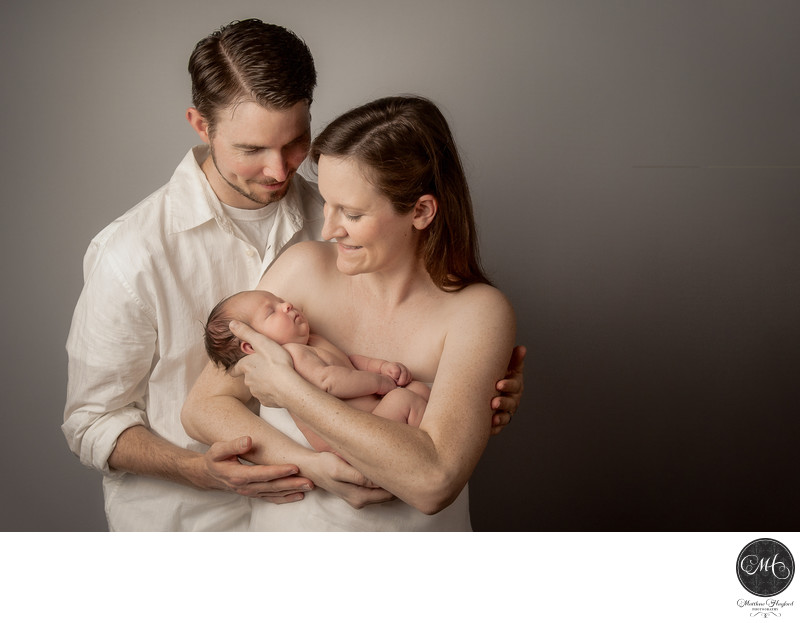 My name is Matthew Hayford and I am a wedding photographer living in Melbourne, Florida with my wife Leslie and our daughter Scarlett. My wife and I met in Pennsylvania, where I am originally from, at a musical theatre where we both were employed. My wife was the real talent there as she was one of the actresses while I was merely just a backstage lighting technician and part-time photographer. However, while working in that environment "something" sparked the passion in me that would drive us down the path that we are currently living today. I was fascinated by the elaborate stories, dramatic lighting, ornate costumes and breathtaking scenery. All of those elements inspired me back then and they still inspire me today. By incorporating all those details, my goal is to tell the story of your wedding day and provide you with many artistic memories that will proudly be displayed throughout your home.
When I am not photographing weddings or portraits, I enjoy spending time with my family. We love going to the the zoo, a nice park or sometimes we just take a walk around our neighborhood. It's kind of funny, but most of the time I still have a camera in my hands. I just can't get enough of it! I'm always trying to capture memories and I love documenting the life of our daughter. I have found that being a parent, we can now go back and experience all the things that we used to do when we were a kid all over again. It gives us a chance to see the world through a child's eyes and appreciate the moments that we share together.
I am an award-winning photographer and a proud member of the Brevard County Bridal Association. I shoot more than just weddings and engagements though. I also love photographing families, events, newborns, headshots, seniors and pets. Contact us to book a session and let us show you what sets us apart.